The soothing comfort of tea – and a book giveaway! ☕️
"You can never get a cup of tea large enough or a book long enough to suit me." — C. S. Lewis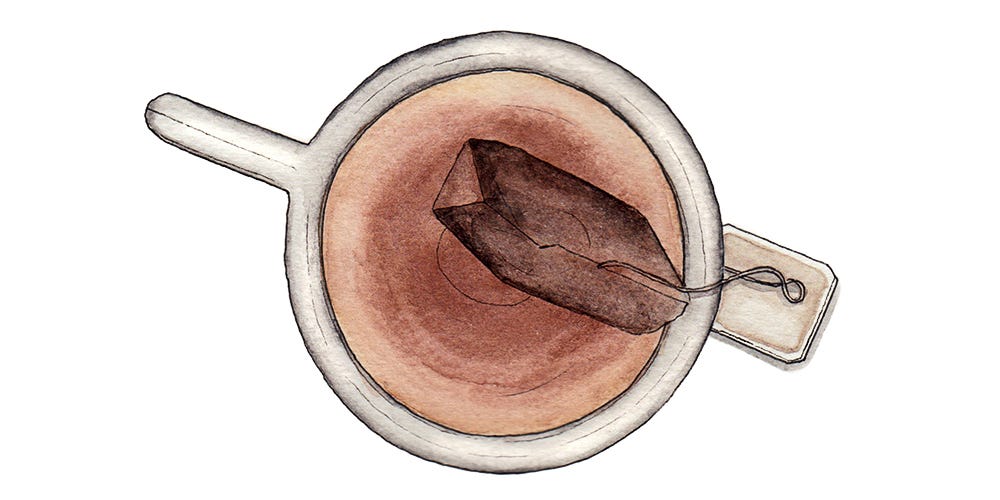 In the midst of these challenging times, I feel so blessed that this week held two special reasons to celebrate. 
Not only did Tuesday mark four years with my fiancé José (we'll even be starting the process of our civil marriage ceremony in Uruguay tomorrow), but my first book was also released into the world the very same day.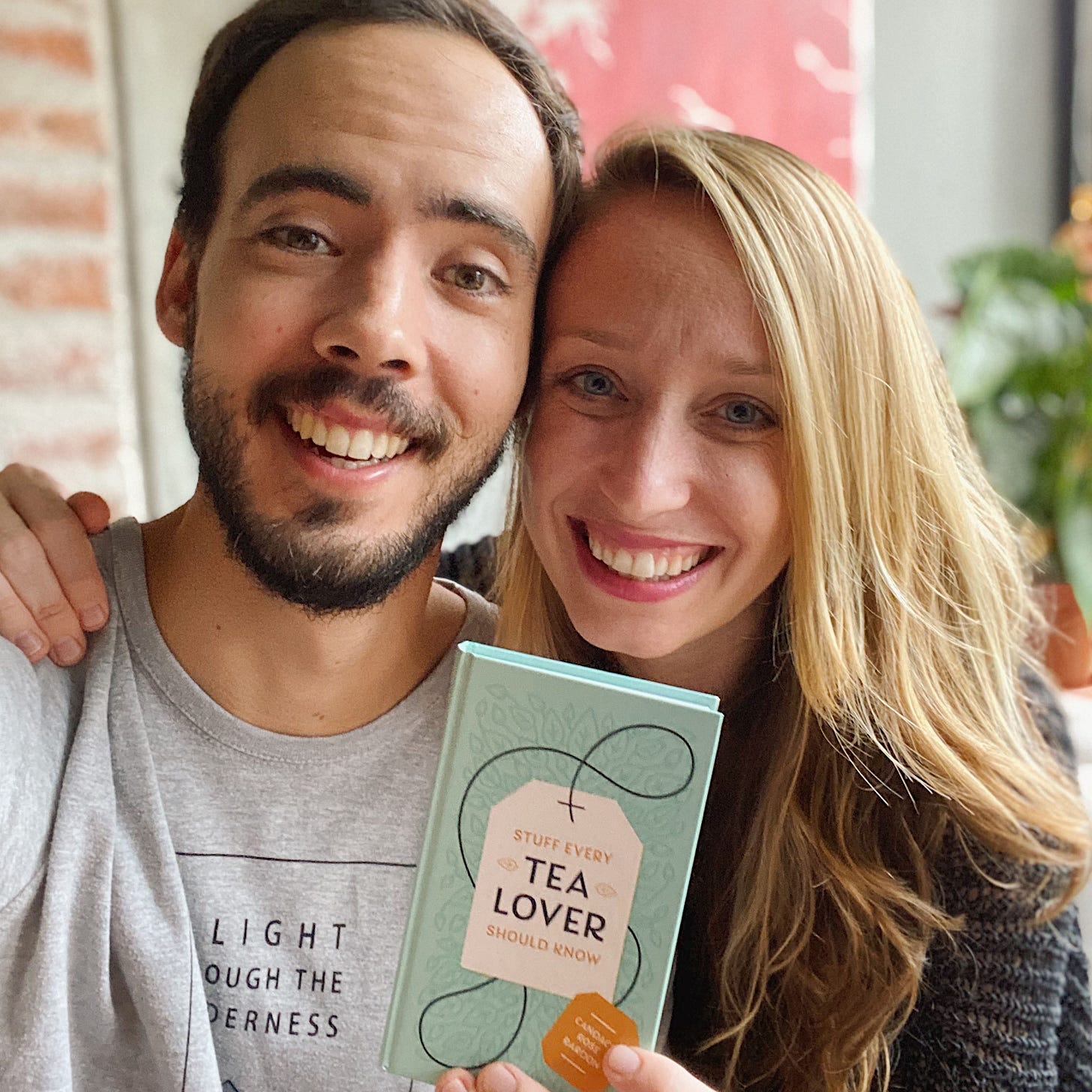 Published by Quirk Books, the book is called Stuff Every Tea Lover Should Know, and it's a pocket-sized celebration of all things tea — from tea tasting tips to the fascinating tea traditions found across the world.
I never imagined launching my first book during a global pandemic, but perhaps there has never been so great a need for the soothing comfort of tea.
And so in light of the singular situation we're living through right now, it only feels right to commemorate the book's release this week with a giveaway.
Today, I'm excited to give away five copies of the book to newsletter subscribers (as well as five more copies on Instagram here, if you'd like to double your chances). Each winner will also receive several postcards featuring one of my own tea illustrations and hand-lettering, so you can share the calming power of tea with loved ones.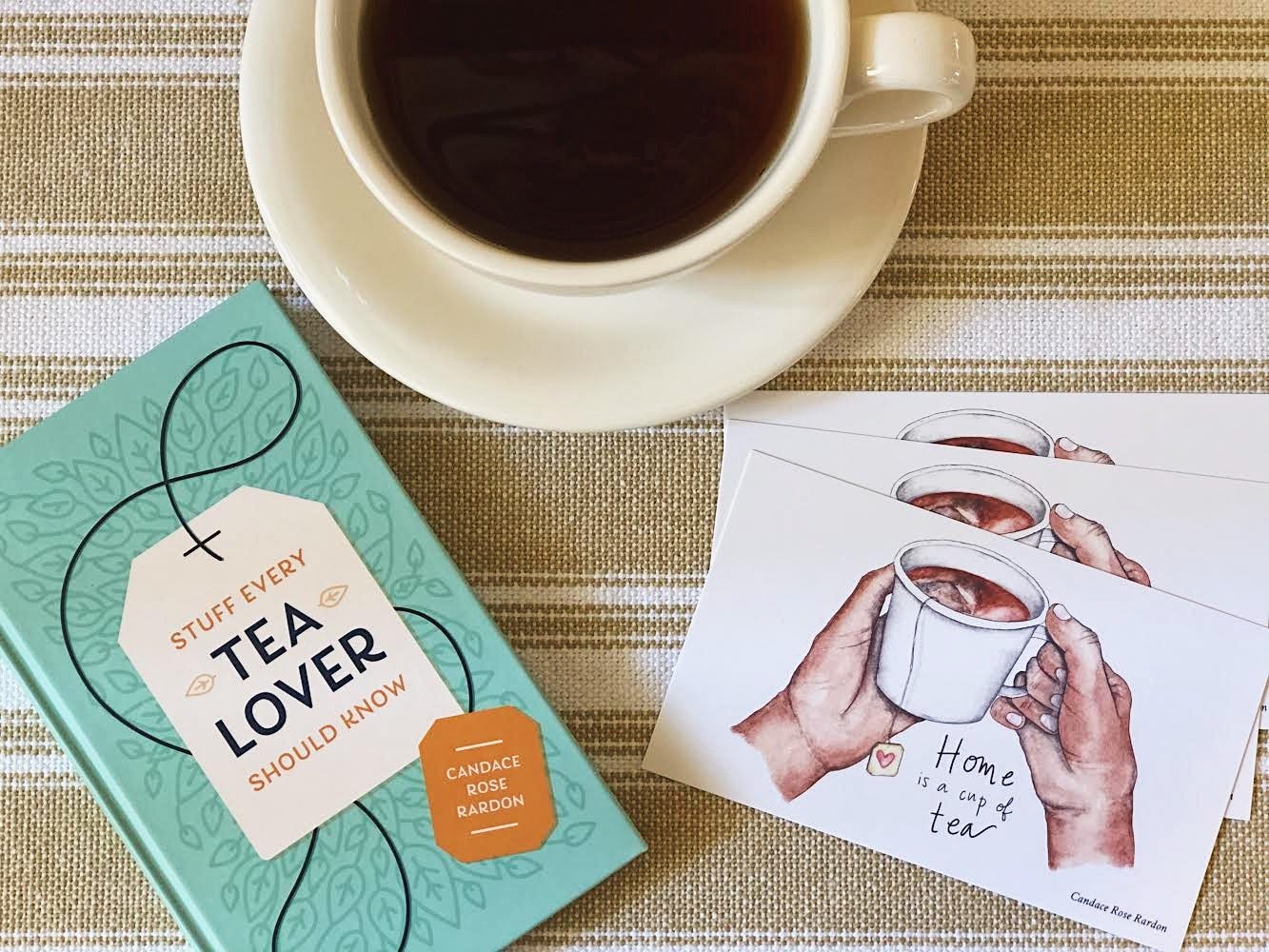 How to enter the giveaway:
Simply leave a comment on this post, saying what your favorite tea is.

I'll choose five winners at random this Sunday at 12noon EDT, so be sure to comment before then.
I look forward to sharing my first book with you soon! For now, I'm off to curl up with a steaming mug of chai — what's in your teacup these days?
Be well,
Candace
You're receiving this letter because you signed up on my website. You can unsubscribe by clicking the link below, no hard feelings!