"It is a serious thing
just to be alive
on this fresh morning
in this broken world."
― Mary Oliver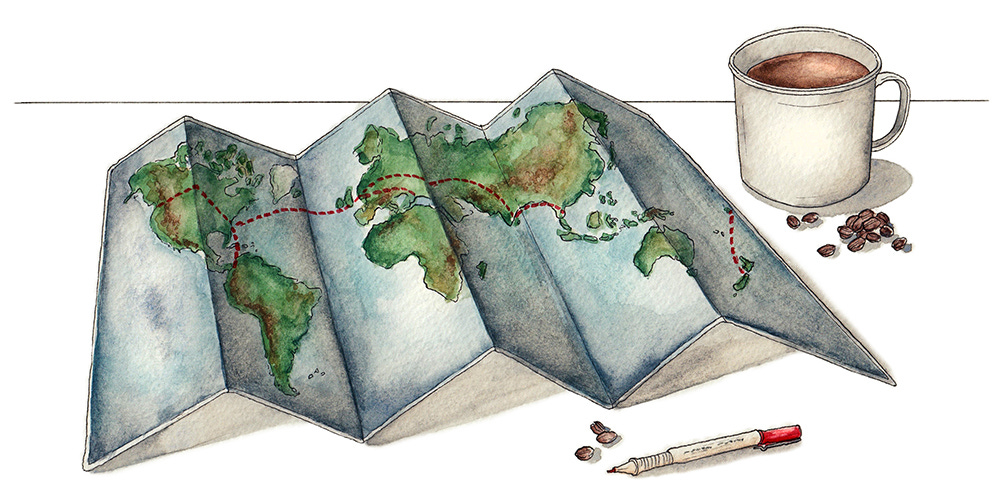 We're living in unprecedented times, and navigating this crisis often feels like trying to move across unfamiliar territory without a map. A few podcast episodes, articles, and other resources have been particularly valuable to me, helping me find words for this experience and create space to sit with the uncertainty.
To have a record of where I'm finding comfort, strength, and a sense of direction during quarantine, I decided to set up this resources page, which I will continue to update over the coming weeks and months. Stay safe and well, friends.
For listening:
"One of the unexpected experiences of this crisis has been the value of our presence in each other's lives, the value of care and caregiving. And yes, that is about healthcare workers, but it's also about parents, and it's about neighbors. . .I see people in every profession imagining how they can be of service with their presence; with what they already know; with where they already are." — Krista Tippett
"That gets at how often our identity is tied up in our productivity, like, 'I'm only okay if I have something to show for my life. I need to have something to point to to make me feel okay, like, look what I did.' But the danger with that…is you just get caught up in this life of always moving and never having these times of reflection and asking, 'What makes my life meaningful, what do I value?'" — Kristen Bell, "Whatever This Is"
For reading:
"In the end, perhaps we aren't so different from the caribou crossing the river. As we struggle against the current, we're buoyed by the fact that we're not alone. We greet our neighbors on the screen, through windows, at distances that feel strained and unnatural, and exchange silent blessings, recognizing that for us, like for caribou, community is everything." — Caroline Van Hemert
"Anticipatory grief is the mind going to the future and imagining the worst. To calm yourself, you want to come into the present. . .It's that simple. Breathe. Realize that in the present moment, nothing you've anticipated has happened. In this moment, you're okay."
— David Kessler
For mindfulness & meditation:

For creating:
For movement & yoga: