Behind the sleep story: "Ancient Paths of Anatolia" 🌲
"To close that distance, to go step by step. . .was a true pilgrimage, a journey of the heart."
— Peter Matthiessen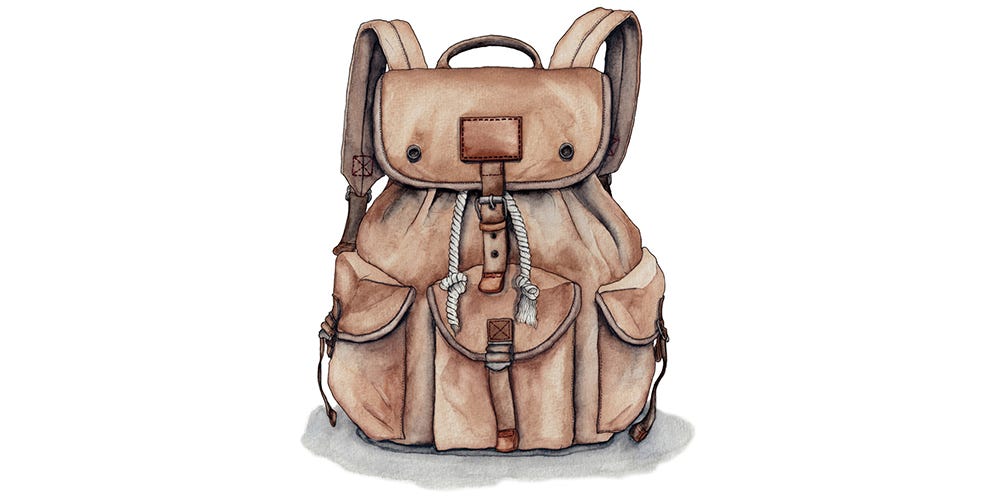 When I thought about starting this newsletter, one idea I had was that once a month, I could go behind the scenes of one of my Sleep Stories for Calm.
My Sleep Stories are often inspired by my own journeys from the past twelve years I've been traveling the world. My most recent story, Ancient Paths of Anatolia, was based on a trip to rural Turkey in late 2013. But as I revisited that journey again this week, I was struck by how many lessons it still holds for the crisis we're experiencing today. 
I spent a month there walking solo — completing a 200-mile-long pilgrimage called the Evliya Çelebi Way — and I loved getting to include some of my favorite moments from that journey in the story. 
I wrote about a shepherd in the woods. I'll never forget his flock coming round the bend, or the dignity and grace in the shepherd's wizened smile.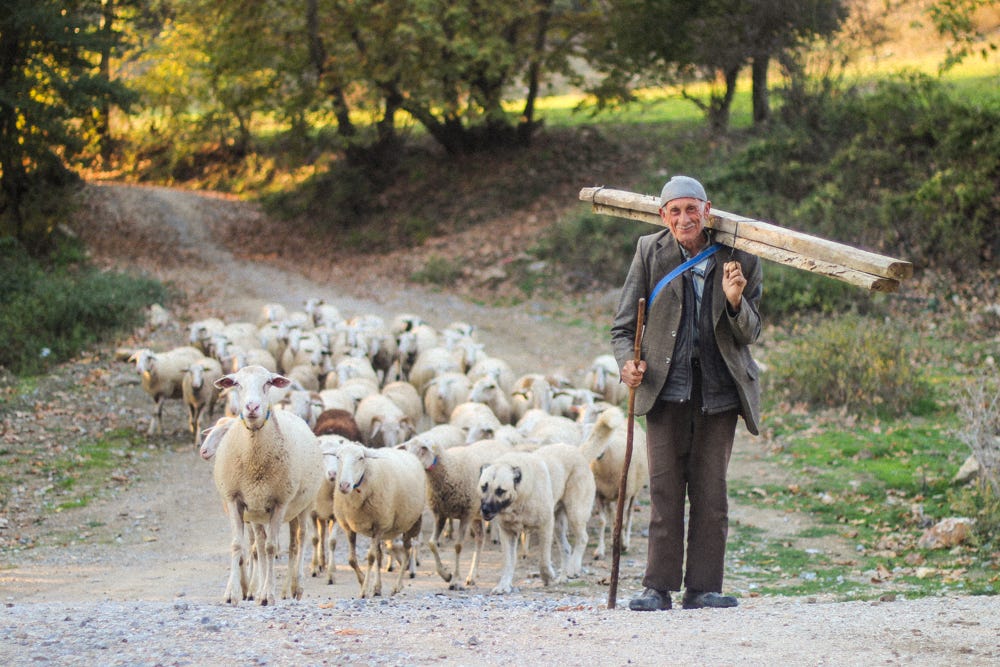 I wrote about two kind-hearted tomato farmers. When I walked by their field, they waved me over and invited me to stay for lunch. It was nothing short of a feast, and there were tears in all our eyes when I returned to the road.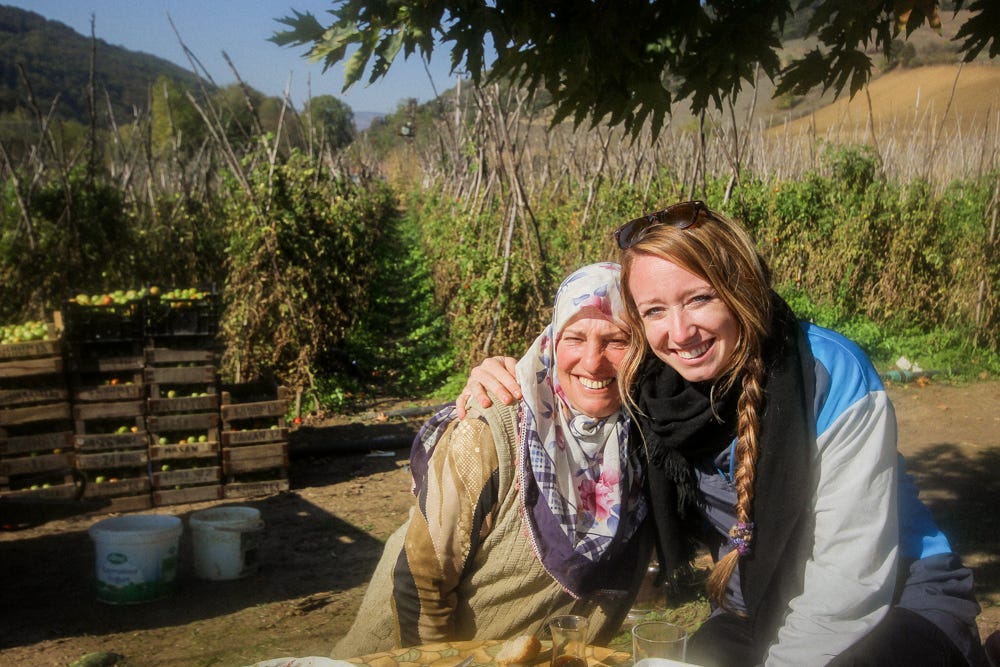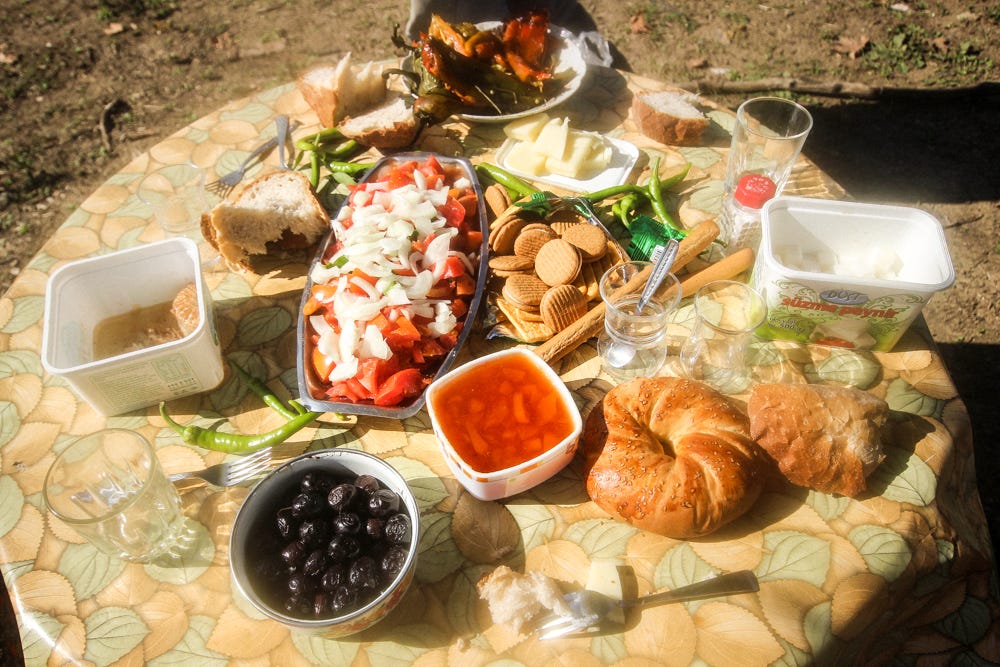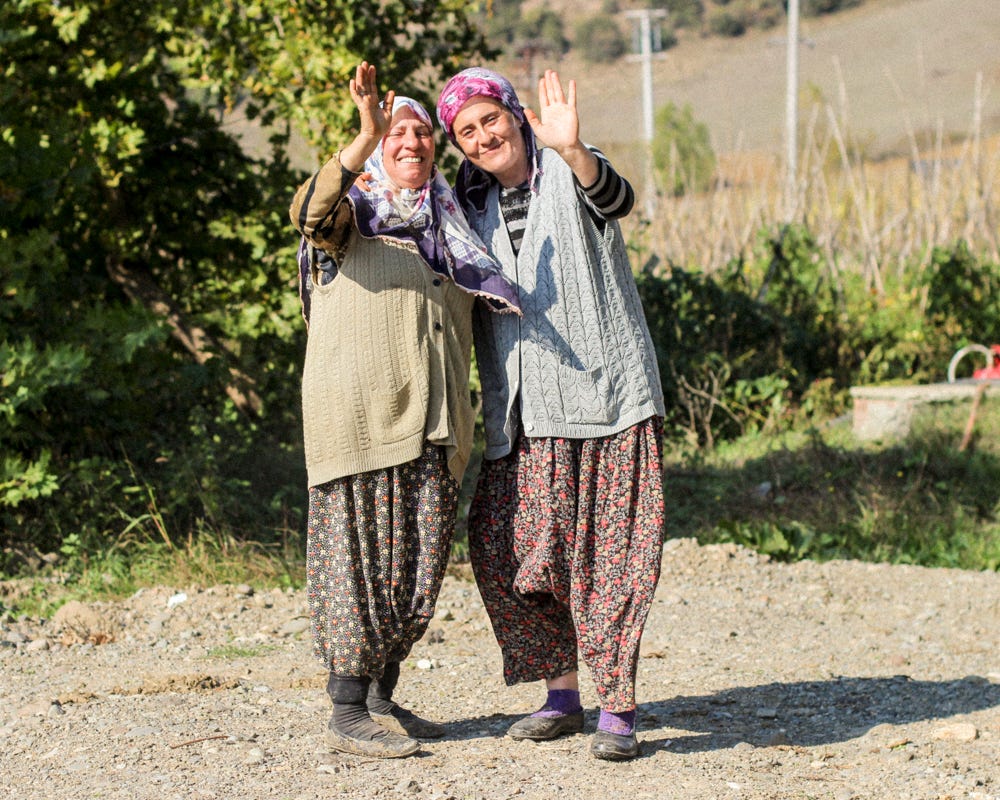 And there was the family I stayed with on my very last night on the trail. So welcoming was their cozy, one-room home that I used it as the opening scene of my Sleep Story.
I tried to include as many details as possible, from the fire crackling in their wood-burning stove to the soft glow of a kerosene lamp.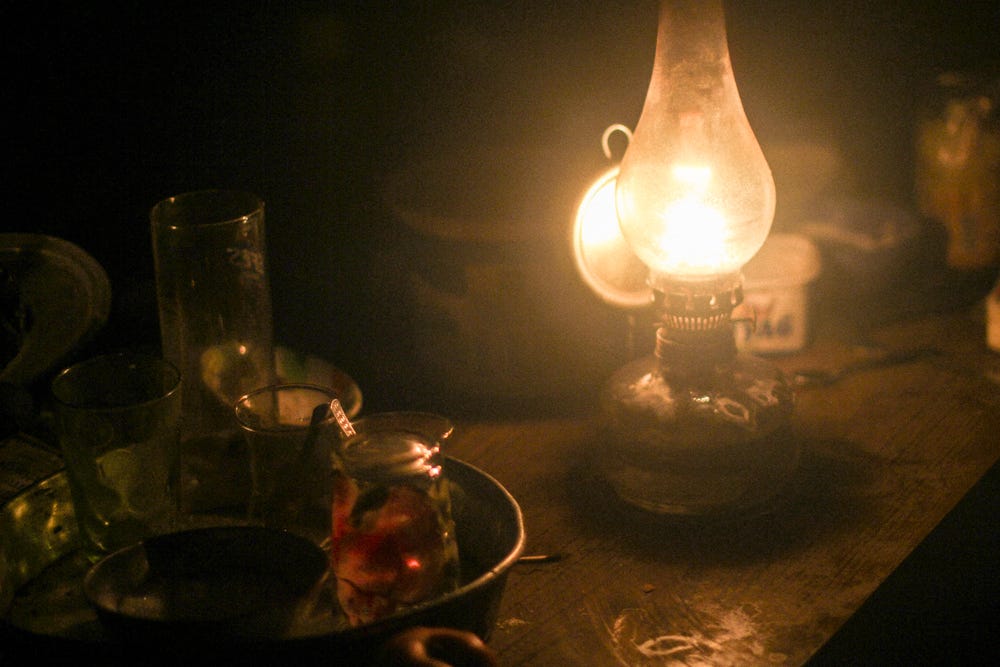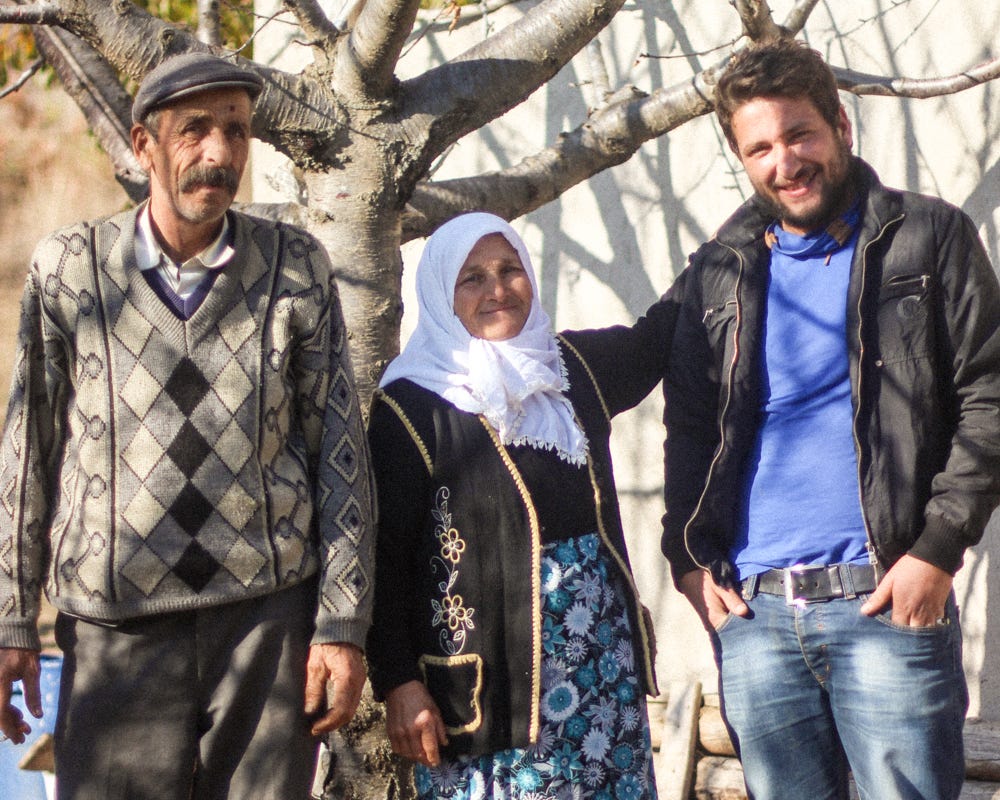 But given the calm and relaxing nature of Sleep Stories, there was one key detail from my trek through Turkey that I wasn't able to include in this story — and that was just how often I got lost on the Evliya Çelebi Way. 
There were days that left me fuming as I struggled to follow my guidebook's directions, my eyes filling not with tears of joy and connection, but of frustration.
"I didn't come here for a lesson in navigation!" I remember lamenting to my mother when I called home one week into my trip.
But that's exactly what the journey became, as I learned to rely more and more on the $7 compass I'd bought in Istanbul.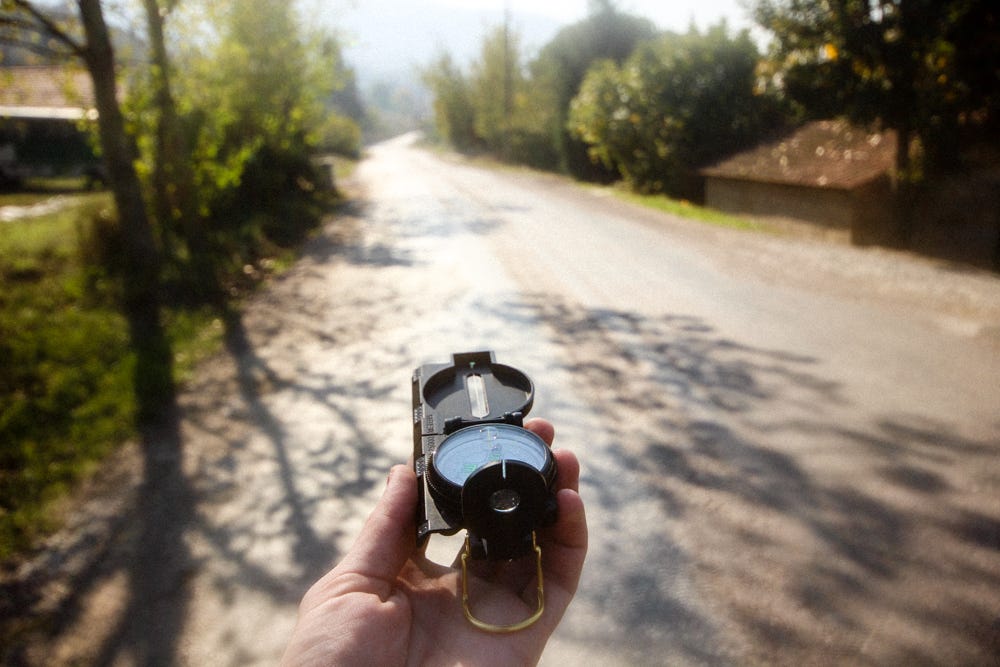 On my second-to-last day of the trek, many hours before I would stumble out of the woods and come across the family with the cozy, one-room cottage, I became what I described in my journal as the "most lost" I'd been yet.
I found myself in a maze-like, mountaintop network of forest roads. Every road was lined with a wall of pine trees that stretched thirty feet above me and permitted not one vista or hint as to where I was headed.
All I could do was follow my compass whichever way it pointed northwest.
It took me left and right, up and down, but the road kept aiming northwest just enough that I felt like I was going in the right direction, even if I didn't know it.
There was only a single question I kept asking:
Where am I going to end up?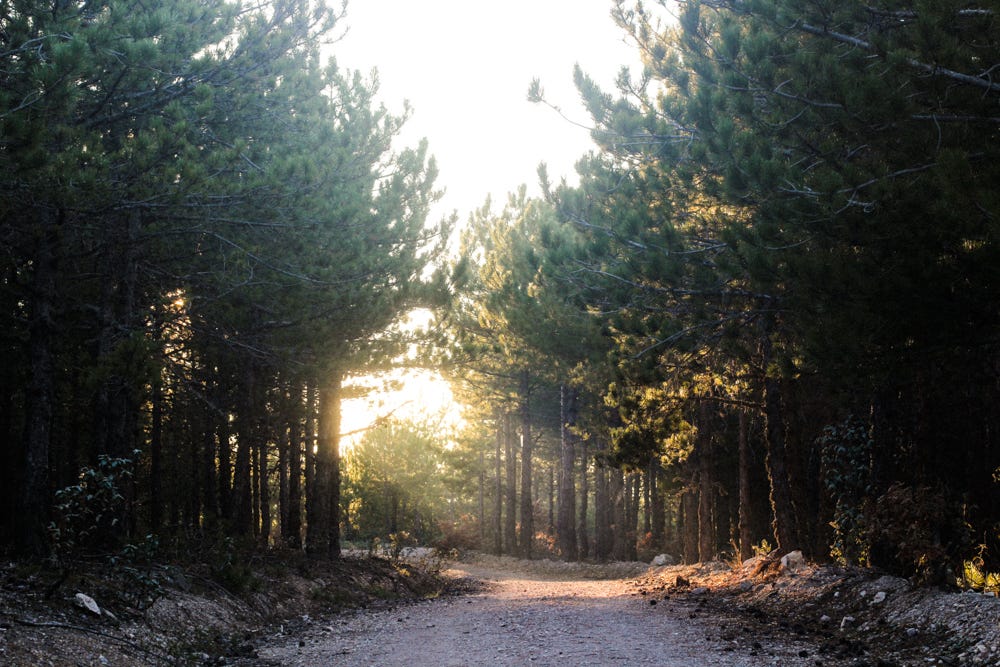 It seems uncanny to revisit that moment today and realize how many parallels it holds to the crisis the world is currently facing.
This just might be the "most lost" many of us have ever felt, unable to leave our homes, see our friends, or make plans for the future. Even the most everyday tasks — trips to the supermarket, walks around our neighborhood — are fraught with anxiety and fear. What if we catch the virus? And what if we unwittingly pass it on to someone else?
But perhaps the greatest parallel is the singular question I kept asking myself that afternoon in the woods of Anatolia — a question we're all asking ourselves now:
Where are we going to end up?
What will the world look like after this pandemic? 
What will travel look like? What will eating in a restaurant again look like? 
How many communities will be affected? And how many lives will be lost?
No one has these answers yet, least of all myself, but I draw strength from the comfort and connection people are rising up to offer each other all across the world — just like the family who welcomed me into their home in Anatolia, when I finally emerged from the woods and began to find my way again. 
With love, 
Candace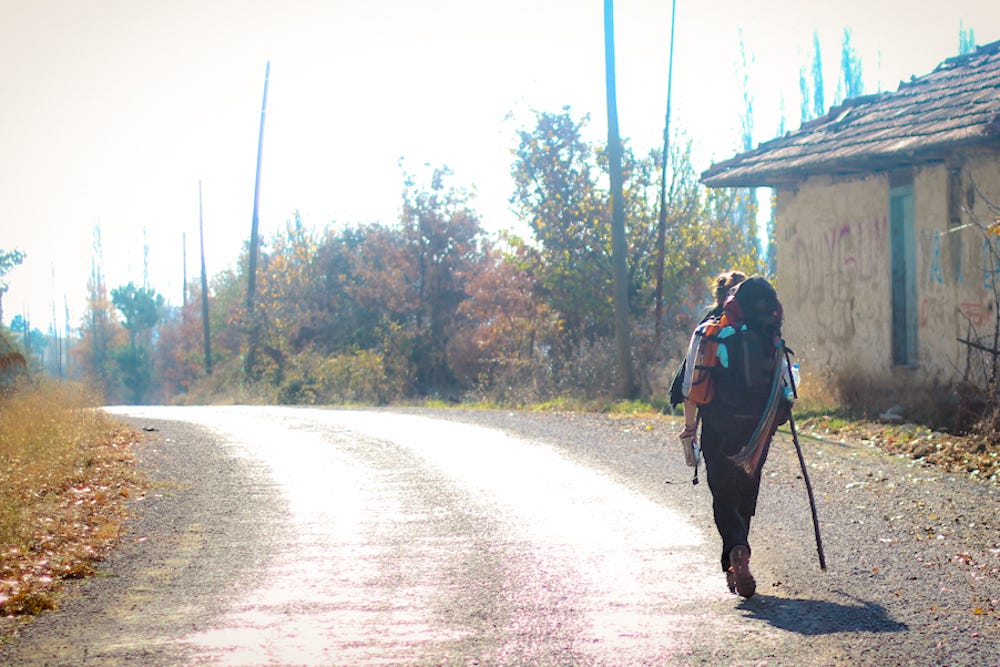 You're receiving this note because you signed up on my website (www.candaceroserardon.com). You can unsubscribe by clicking the link below, no hard feelings!